About ETA
The Enzyme Technical Association (ETA) is a trade association of companies that represents manufacturers, sellers and distributors of enzyme products in North, Central, and South America ("Americas"). The ETA has been in existence since 1970 and has taken an active role in assisting in the development of regulations and policies that affect the enzyme industry. ETA's membership represents the majority of the enzyme product industry in the Americas. ETA promotes the development, preservation, maintenance and general welfare of the industry to the world of manufacturing and distributing enzyme preparations from any source for direct and indirect addition or application to foods, drugs, and other articles of use by humans or animals. With this goal in mind, ETA meetings may and should be occasions when members, representatives and guests:
Discuss scientific, regulatory and legal solutions to common problems affecting industrial activities and the health and safety of employees and the public.
Support and promote scientific programs to enhance public and employee health and safety.
Support and promote educational programs to enhance public and employee health and safety.
Collaborate in the best interests of the enzyme industry with branches of governments in the United States and abroad, related organizations and regulatory officials.
To learn more about the Enzyme Technical Association leadership team, visit the Leadership page.
Administration & Contact Information
ETA Administration
Ann M. Begley, Secretary/Co-General Counsel
 Learn more about Ann
Gary L. Yingling, Co-General Counsel
 Learn more about Gary
Address:
Enzyme Technical Association
1111 Pennsylvania Avenue,
NW Washington, DC
20004-2541
Phone +1.202.739.5613
Fax: +1.202.739.3001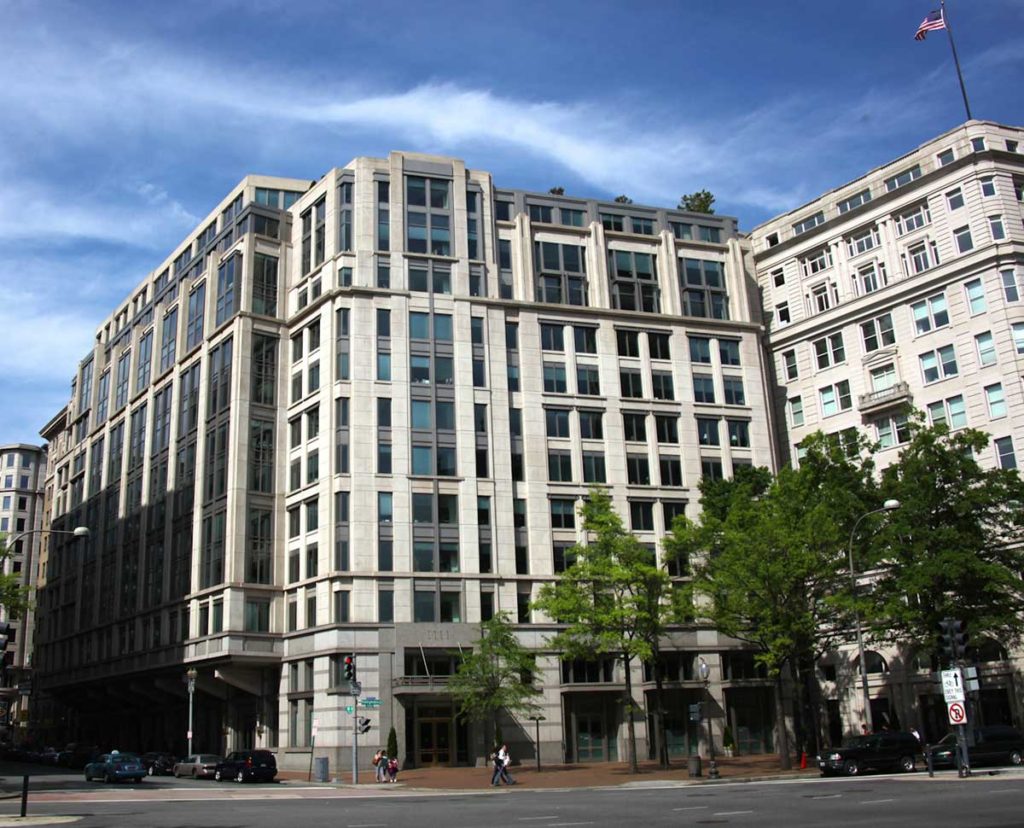 Executive Committee
Vince Sewalt, Chair
Diane Shanahan, Vice Chair
Emily B. Helmes, Treasurer
Lori Gregg, Member-at-Large
Frank Magazine, Member-at Large
James La Marta, Member-at Large
Ann Begley: Secretary and General Counsel

Standing Committees Chairs
Dietary Supplements Committee
Elaine Cooling, BIO-CAT
Feed Committee
Emily B. Helmes, Elanco
Roxanna Van Dorn, BASF
Food Committee
Diane Shanahan, BASF
Lori Gregg, Novozymes
Latin American Committee
Ana Claudia Peluso, Novozymes
Andressa Caliman, Dupont
Membership Committee
Frank Magazine, Dystar
Roberto Carrillo, Enmex
Product Safety & Stewardship Committee
Beth Concoby, DuPont
Jessica Paschal, Novozymes
Strategic Planning Committee
Kumiko Paik, BASF
Technical Committee
Alice Chen, Dupont
Jim La Marta, DSM
Website/Public Relations/Communications Committee
Deborah Martin, DuPont
Janet Oesterling, Novozymes